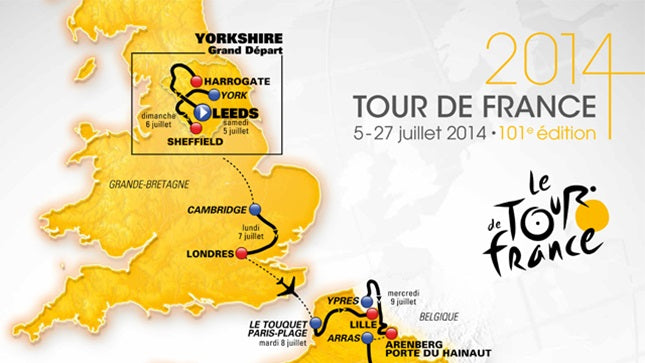 The Tour de France kicks off next Saturday and this year the whole race takes place on home soil, but that's not always the case. The race regularly leaves France and passes into neighbouring countries, and over its 104 editions, it's visited the UK on four occasions, most recently in 2014. 2014 was only the 20th time the race had started outside of France with the famously successful Grand Depart taking place in Leeds, Yorkshire - with the race travelling through York, Sheffield and Cambridge before finishing in London three days later. This wasn't the first time the race had...
---
• Dirk Hofman Motorhomes • Tour de France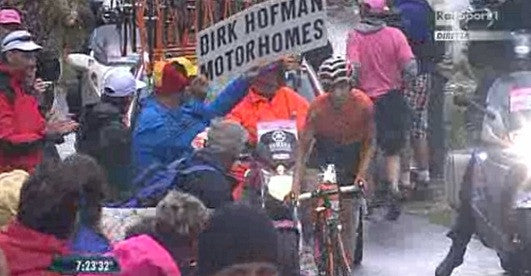 With the Tour de France due to start this weekend in Yorkshire there have been any number of stories of people cashing in on this once in a generation opportunity.  From houses on the route renting out rooms for many £100′s to pubs charging upwards of £30K for a booking this really is a golden (jersey) opportunity for some. As the largest public sporting event in the world there are plenty guerrilla marketing opportunities which is why we are hoping to see Dirk Hofman make a return to Le Tour.  We first spotted Dirk at the 2009 Classics with the...