News — Brivelo Circuit Series
• British Cycling • Brivelo Circuit Series • Crit • Crit Racing • Criterium • Milton Keynes Bowl • Racing
This is my report from round 4 of the Brivelo Circuit series. There as been an announcement mid-week from the circuit series organisers Brivelo. Turns out they do more than just coaching, they do physiological testing and training camps in Tenerife!  The announcement reads... "Free training camp in Tenerife with Brivelo: This Saturday is race 4 of 5 of the Autumn Brivelo series. The highest points scorer of the last 3 races will win a free training camp in Tenerife including accommodation and flights. You will get personal one to one coaching for the week, and receive the benefits of...
---
• Brivelo Circuit Series • Milton Keynes Bowl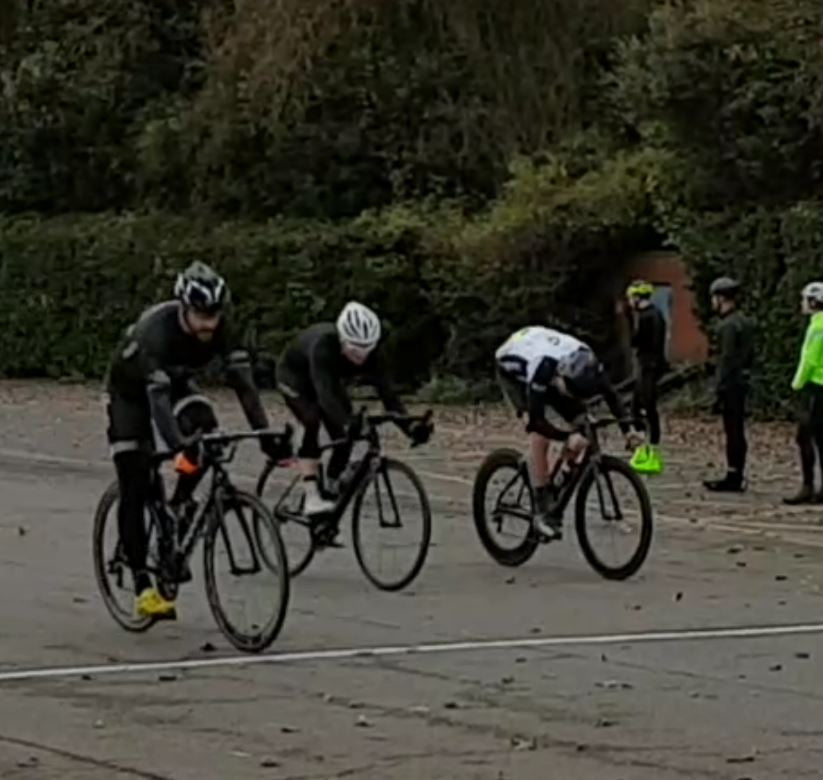 Ask anyone who competes in anything. Preparation is key! Not ideal then that I spent my Saturday morning at work! Staffing issues with our duty managers has put me in on this Saturday and next! Fortunately I secured some cover for a few hours so I could get out and try to rack up some more points! I now just needed 15!Long suffering partner Chloe, her dad Pete and her mum Marion are not just spectating this week, I had full soigner support! I got home to see my kit laid out, race bag packed and bike already loaded into...